Art Activities
Why Art?
Many school counselors are discovering that art is a wonderful therapeutic tool to help students explore new things about themselves and communicate their feelings.
It is especially helpful for less verbal students who have difficulty sharing their thoughts with a counselor. When an art project is organized around a theme or activity, it can draw children into discussion as they work on their art project.
These art activities can be used in small-group counseling, individual counseling, and classroom guidance.
Notes:
---
1.
Jessica Kingsley Publishers The Expressive Arts Activity Book
Suzanne Darley and Wende Heath
A Resource for Professionals
2.
Creative Therapy 52 Exercises for Individuals and Groups by Jane Dossick & Eugene Shea
3.
Creative Therapy III 52 More Exercises for Individuals and Groups by Jane Dossick & Eugene Shea
4.
Groups To Go/Grades K-3 by Arden Martenz
a compilation of fourteen small groups divided into the three most desired topics for early elementary students—academic improvement, behavior, and understanding self and others.
HIGHLIGHTS
Most Popular Downloads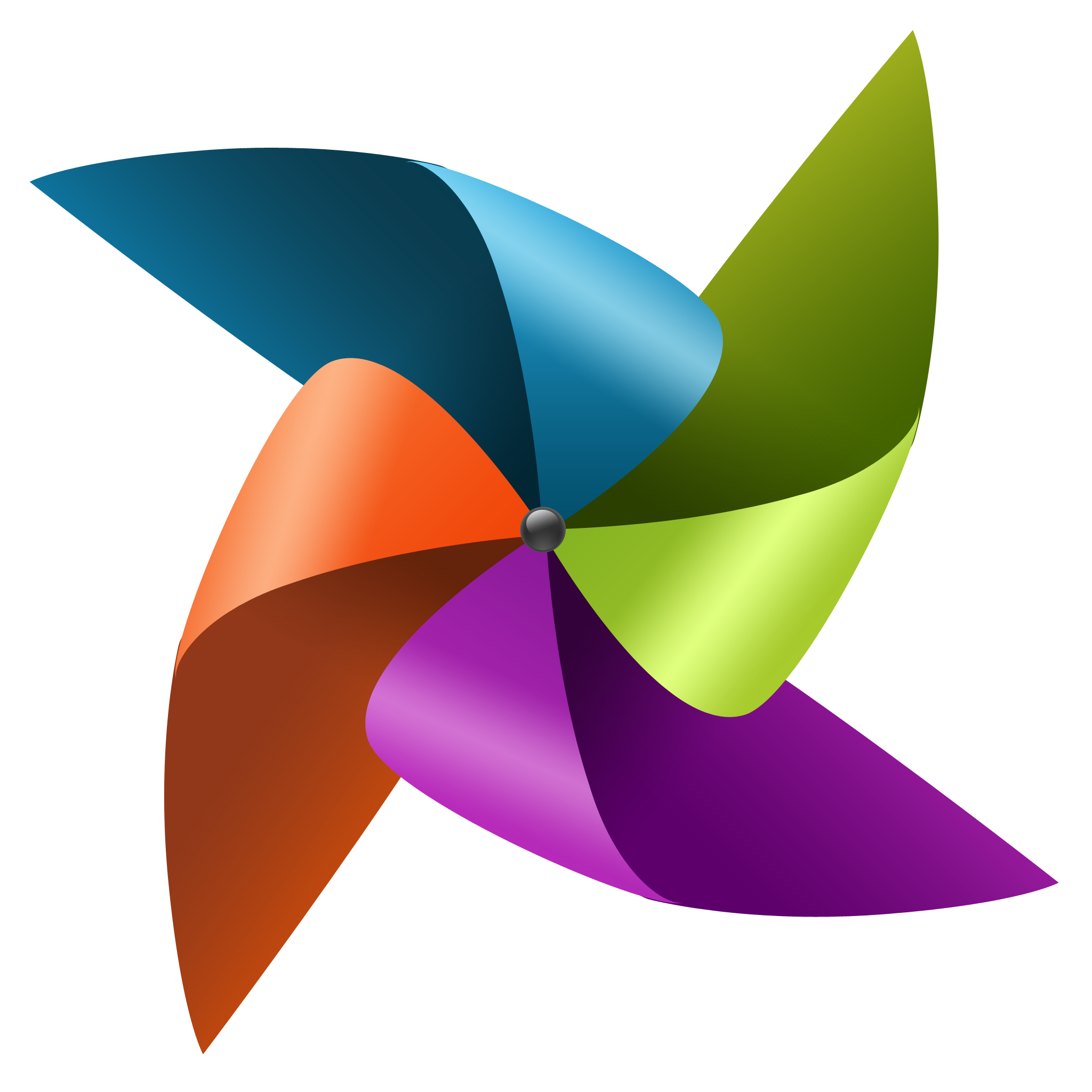 Counselor's

Calendar
NEW!
2013-14 calendar Two calendars synchronized for one price
Android
calendar for your smartphone and tablet and
web
version for your desktop or laptop computer. Use either or both. School counselors have fun pinning down their time at their desk or on the go!
see more
Counselors Room.org
Promote Your Page Too